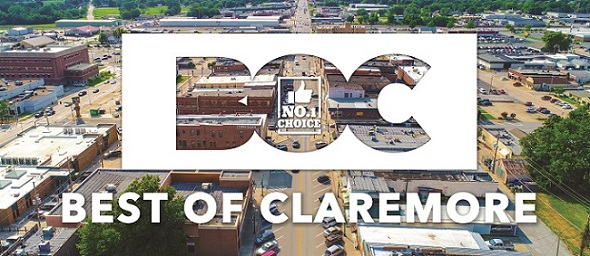 Welcome to the second stage of the CLAREMORE PROGRESS - Best of Claremore 2018 Contest!
How to get started so you can vote for your favorite people and businesses.
You'll need to set yourself up with a FREE account.
To submit your votes, first CLICK HERE to register.
You'll be sent an email to authenticate your account.
After you have authenticated your account you can log in and start voting now through September 30, 2018.
ONLY ONE BALLOT PER REGISTERED ACCOUNT IS ALLOWED.
The Claremore Progress reserves the right to disqualify individual votes, voters or categories if votes are determined to be fraudulent.