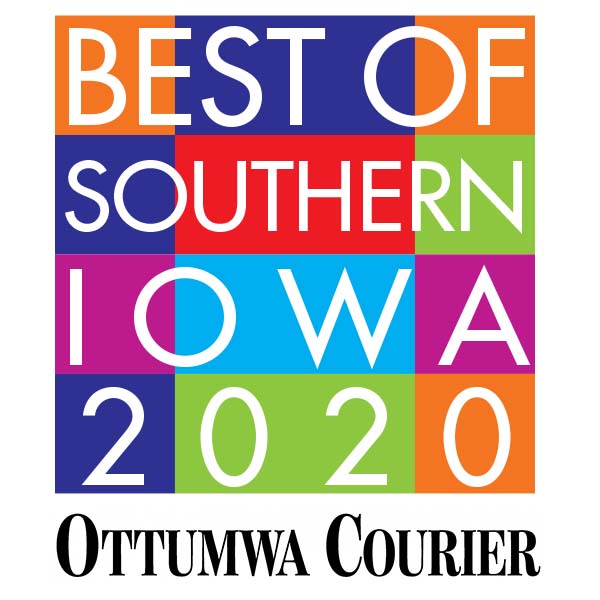 Welcome to FINAL VOTING for the Ottumwa Courier's 2020 BEST OF SOUTHERN IOWA Awards!
Voting will be open until July 31, 2020
To submit your votes, CLICK HERE to login or register.
You MUST submit a vote to validate your ballot and be eligible for the drawing for a $100 Visa gift card.
Only ONE BALLOT per person is allowed. Ballots violating the rules will be disqualified.
Select from the list of nominees or type in your choice if it's not listed on the ballot.
ONE Eligible Entry will be chosen randomly at the conclusion of the contest and be awarded the $100.00 Visa gift card.